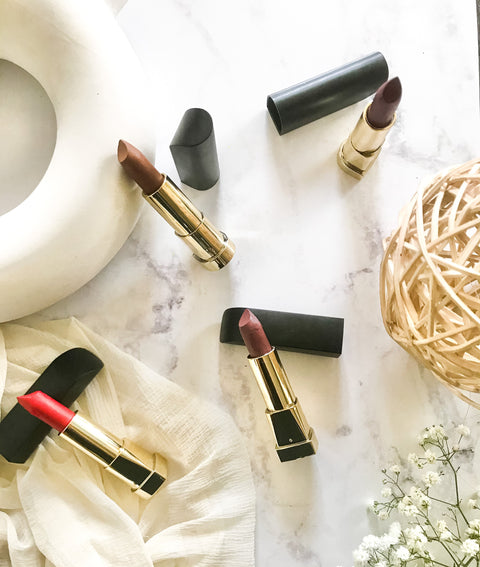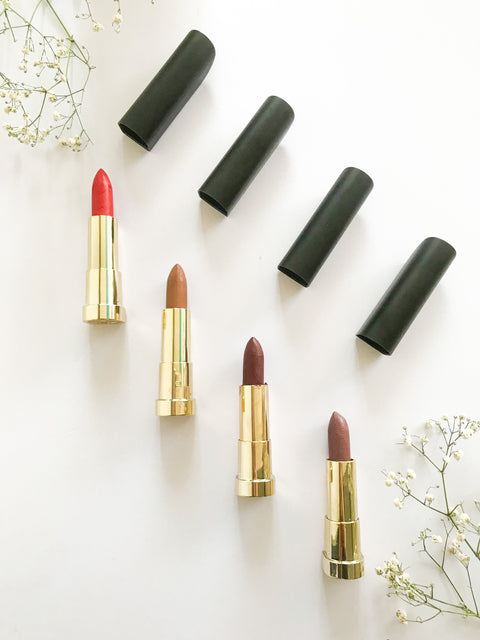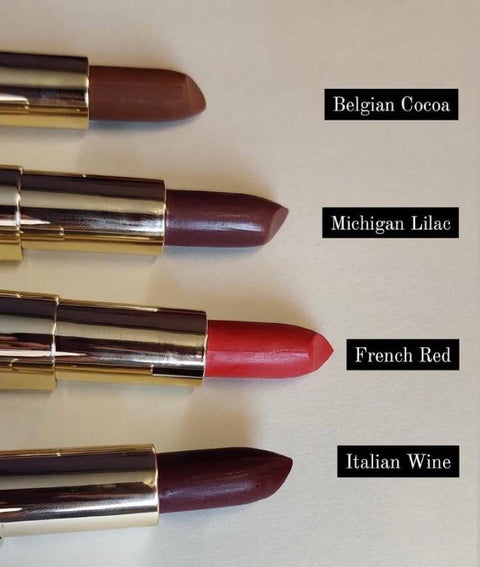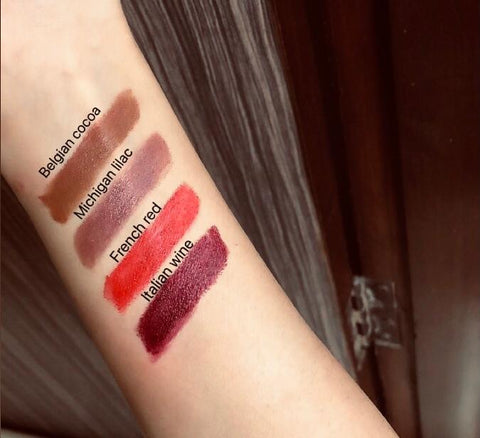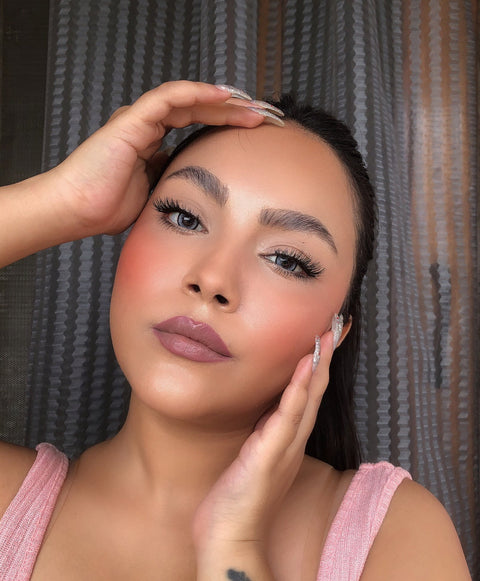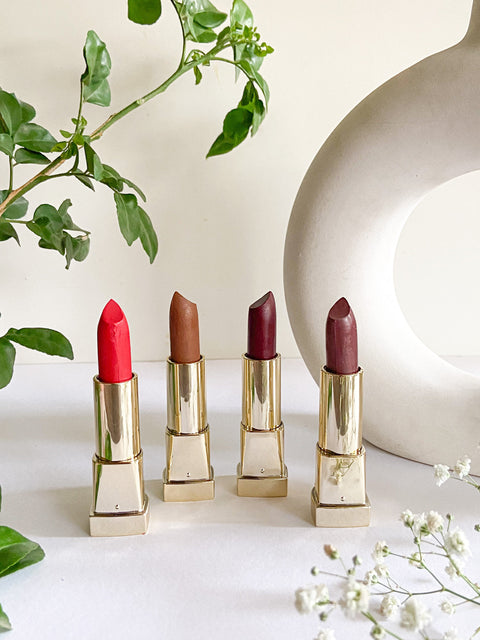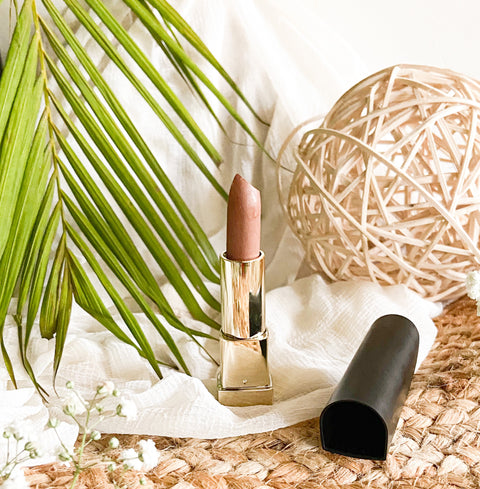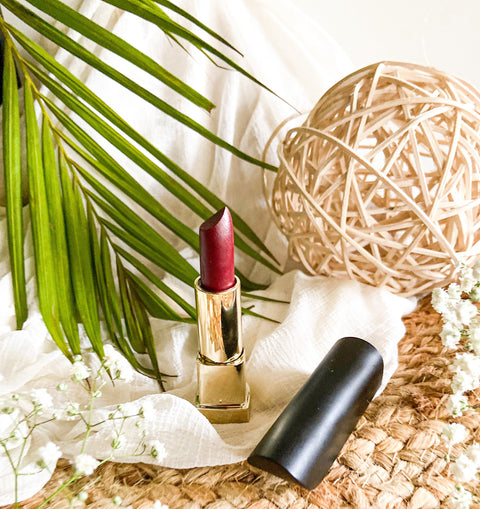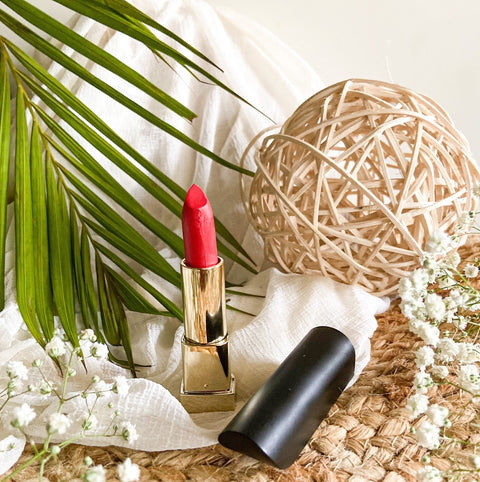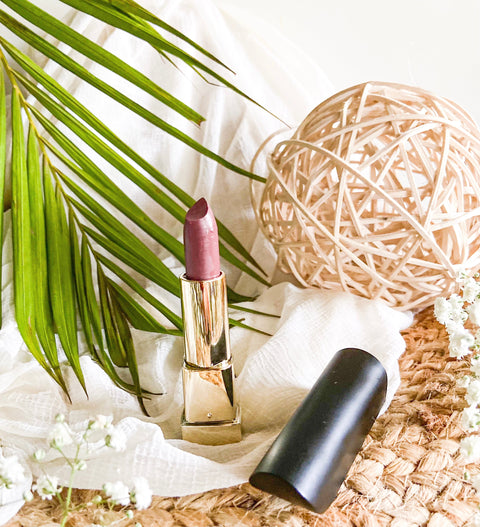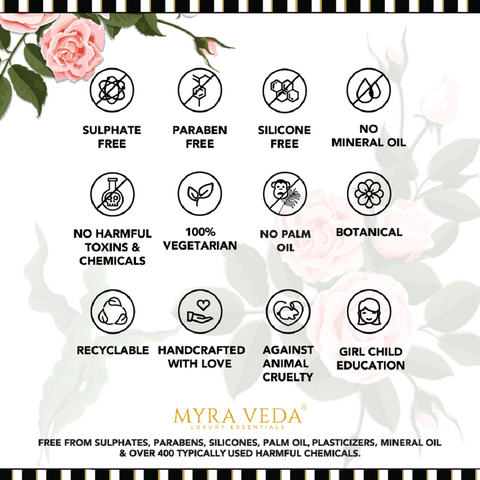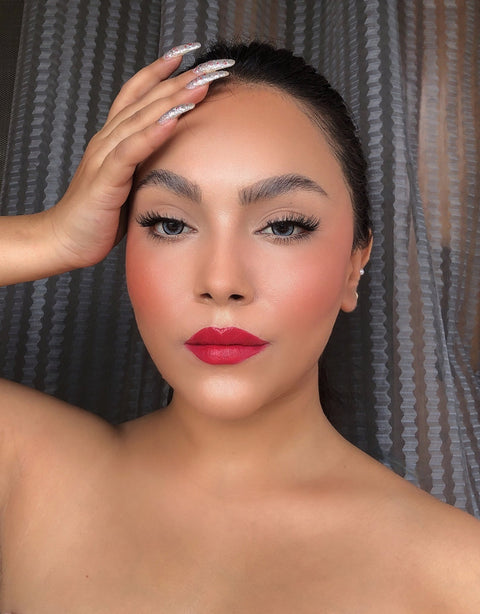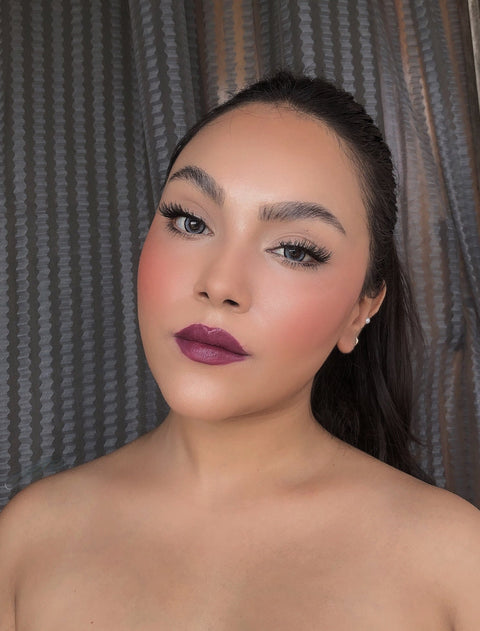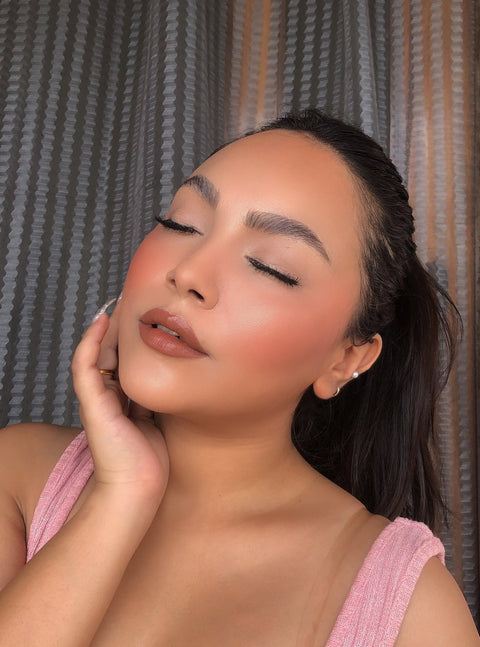 Myraveda Luxury
Skin Care Based Mineral Make Up Lipsticks
Unlike the makeup available all around us that Myra Veda is strictly against (because it is made up of toxic chemicals like polyethylene, petroleum by-products, etc apart from animal cruelty induced ingredients such as carmine red, fish scales & much more), Myra Veda's upcoming Skin Care Based Mineral Makeup line will be a game-changer in the industry!

Why? Because it is made using exotic skin-loving oils and butter, essential oils, natural flavors, mineral-based colors, petals, roots, barks, seeds, flowers & fruits! All vegetarian and cruelty-free as always!

Why use toxic stuff when you have a better alternative?
This is a promotional beta launch to understand from our customers what they liked about the products and if they could be improved to suit their liking better. Our R&D team constantly strives to do better and give customers what they really want & love!