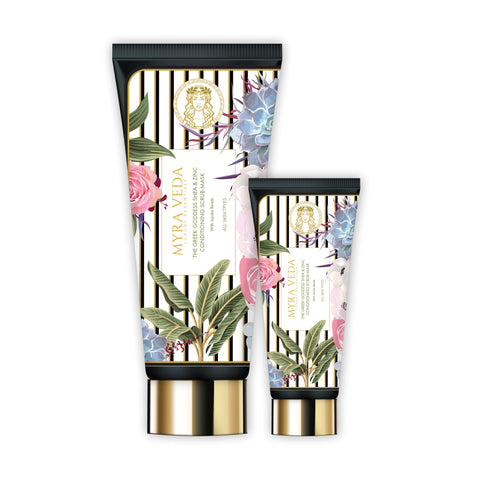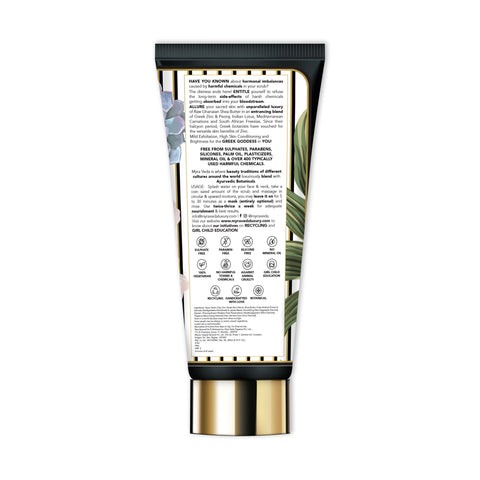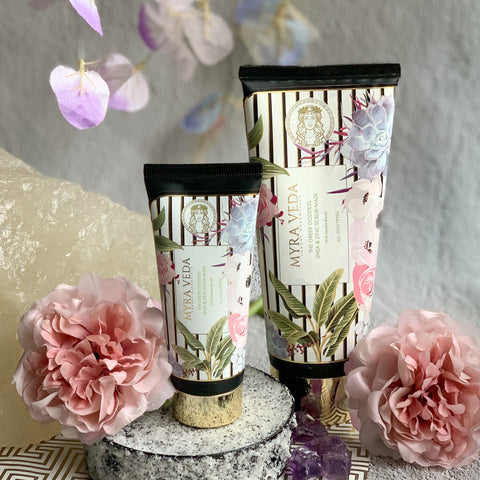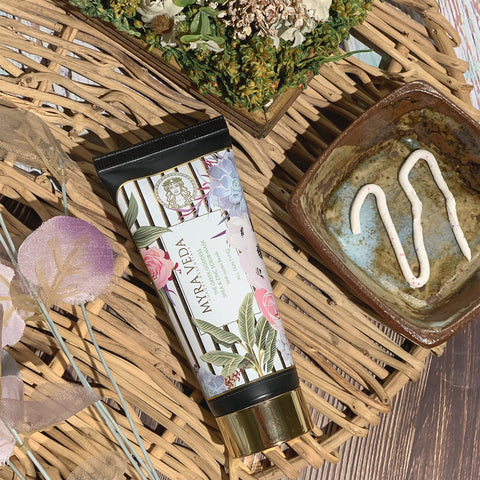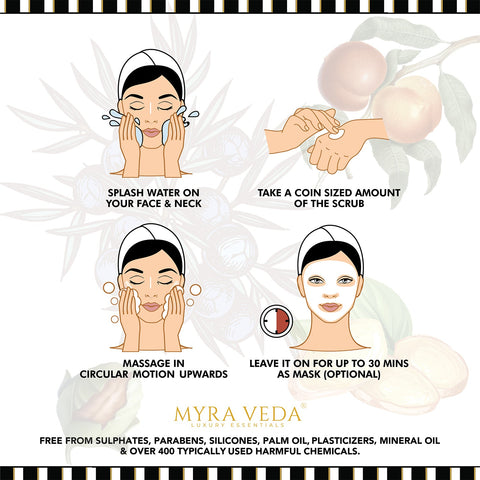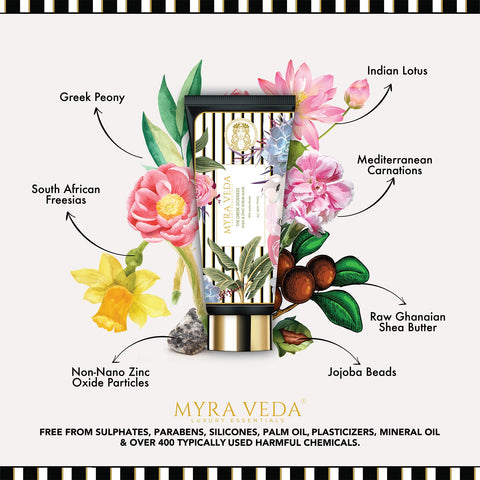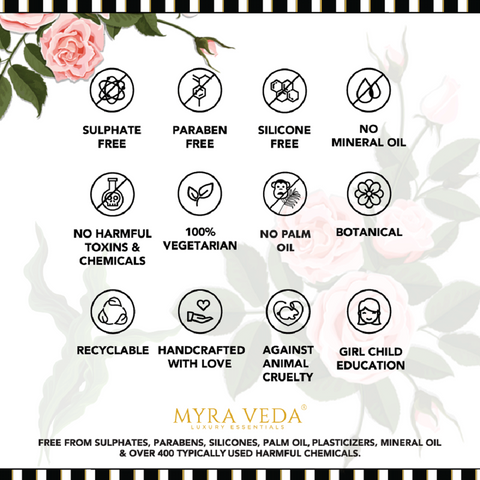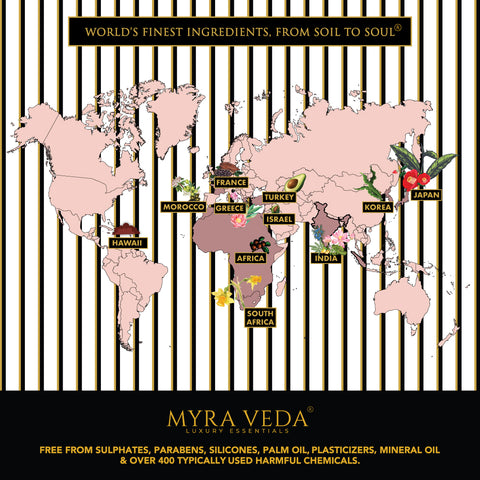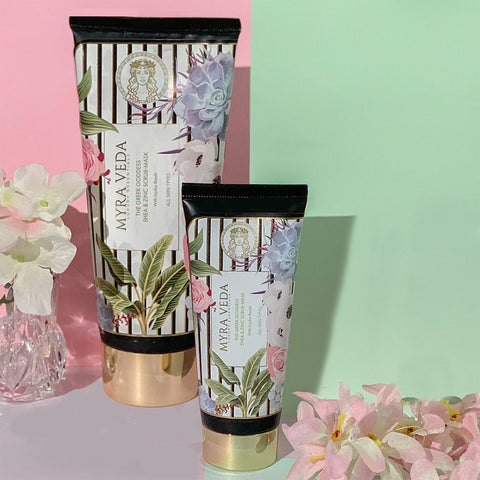 Face Care
The Greek Goddess Shea & Zinc Scrub Mask
Tired of oh-so-dull-looking skin? Want to awaken the Goddess in you? Allure your sacred skin with the unparalleled luxury of Our Greek Goddess scrub.
An Ideal Pre Make-Up Essential; it prevents the skin from looking flaky, dry, and patchy Post-Make-Up.
Our 2-in-1 Greek Goddess scrub-cum-mask is a mild exfoliator with deep conditioning riches. Packed with the goodness of Zinc, Jojoba Beads, and the ultimate nourishment of Raw Ghanaian Shea Butter, this scrub helps in imparting an otherworldly Goddess-like-Glow.
2-In-1 Scrub & Mask

Gently Exfoliates withJojoba Beads

Deeply Moisturises with Raw Ghaianan Shea Butter 

Ideal Pre-Make-Up Essential

Shrinks large pores

Contains non-nano Zinc particles
Jojoba microbeads help in buffing the gunk, oil, and dead cells from the skin without stripping the skin's natural moisture.
Shea Butter penetrates deep into the skin and provides the necessary moisture and rejuvenation.
Our non-nano Zinc particles act as a physical sunscreen that protect the skin from the harmful effects of the sun, pollution, stressors of the environment, and prevent skin-clogging by shrinking large pores. Greek botanists have vouched for the versatile skin benefits of zinc!
Directions: Splash water on your face and neck, take a coin sized amount of the scrub and massage in circular and upward motions. You may leave it on for 5 to 30 minutes as a mask (entirely optional). Rinse and pat dry with a clean towel. Use 1-2 times a week for adequate nourishment and best results.
Complete List Of Ingredients: Aqua, Kaolin Clay, Zinc Oxide (Non-Nano), Raw Ghanaian Shea Butter, Cetyl Alcohol (Coconut Derived), Biodegradable Microbeads & Jojoba Beads, Emulsifying Wax (Vegetable Derived), Vegetable Glycerin, Phenoxyethanol (Paraben-Free Preservative), Ethylhexylglycerin (Plant Derived), Fragrance Blend (Using Essential Oil Components), Xanthan Gum (Corn Derived)