The Genesis of Myra Veda
Myra Veda is a trailblazing venture by Eesha Bhatia, a former corporate lawyer who traded her secure career to bring a seismic shift in the beauty industry. A passion kindled in her childhood led her on a quest to develop a brand that revolutionizes the concept of clean-beauty and empowers consumers to make informed choices. Struck by a string of cancer-related deaths in her family, Eesha began questioning the impact of daily chemical exposure on our health.
Glad to meet you!
Myra Veda is the World's very FIRST Sustainable "Clean-Beauty" brand that COMBINES Exotic Ingredients Traditionally used in beauty rituals of Different Cultures Around the World - WITH - the power of time-tested Ayurvedic Botanicals, from different regions of India
Myras Veda's
The Vision
Eesha's exhaustive research pointed to one grave cause - the rampant use of harmful chemicals in personal care products. She was determined to challenge this status quo. Using her knowledge, passion, and resilience, she started creating her own chemical-free products. In collaboration with cosmetic experts, she decoded international formulas and developed natural alternatives, thus giving birth to Myra Veda Luxury Essentials.
Our Ethos
We pride ourselves in being the first-ever sustainable clean-beauty brand. We unite age-old Ayurvedic botanicals and exotic ingredients from across the world to create a unique fusion. Our products are a labor of love, handcrafted in small batches, embodying the richness of diverse cultures and traditions. We source our ingredients from renowned global locations to ensure their authenticity and purity.
Our Promise
Sustainable Beauty
Women Empowerment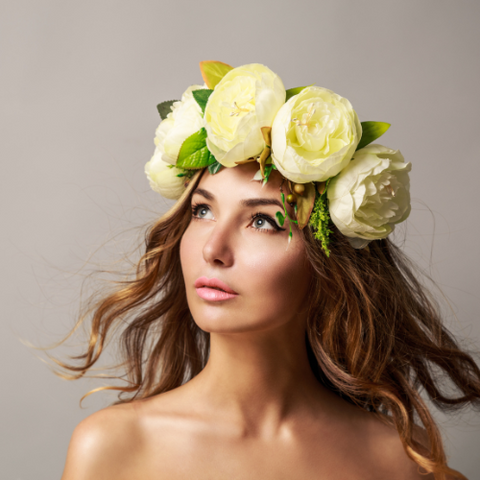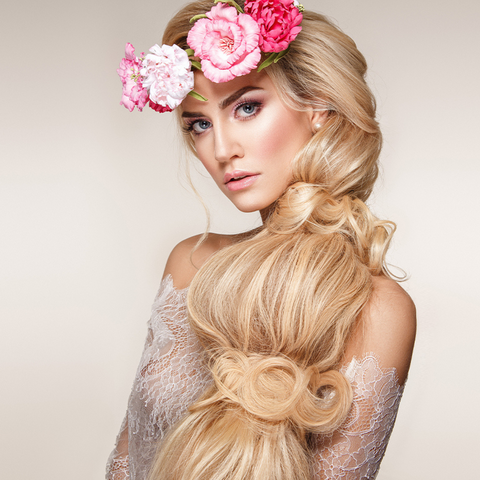 Our Mantra
Our mission is to help our consumers embrace a profoundly botanical ritual, without compromising their health or the environment. We envision ourselves as more than a brand - we are a movement that fosters responsibility towards the environment and society while empowering consumers and communities.