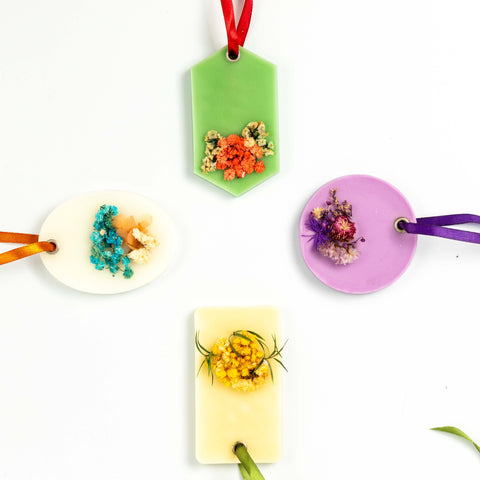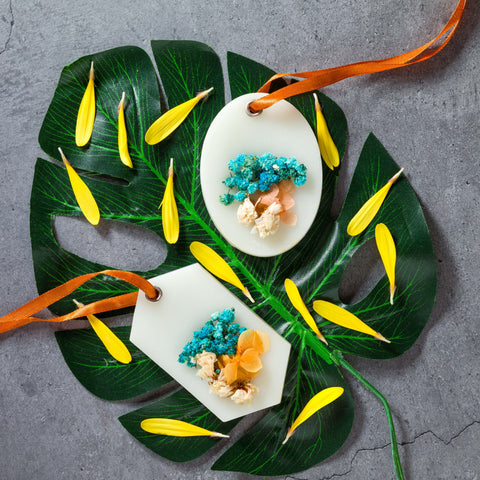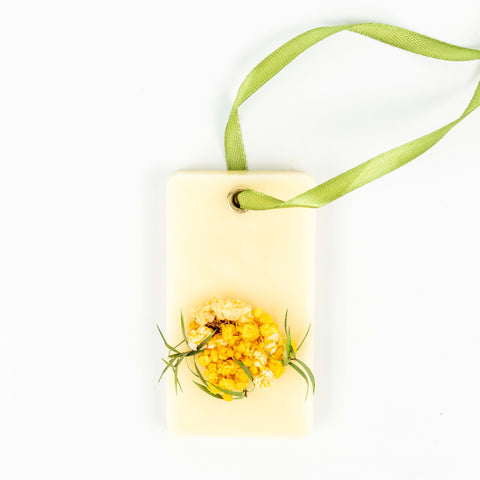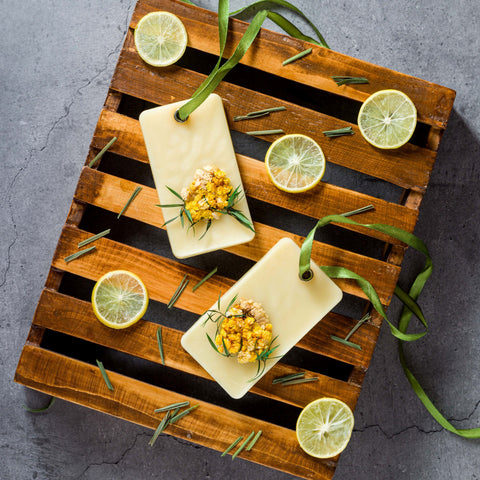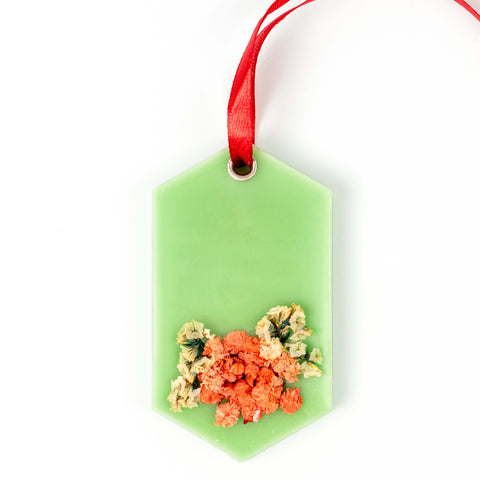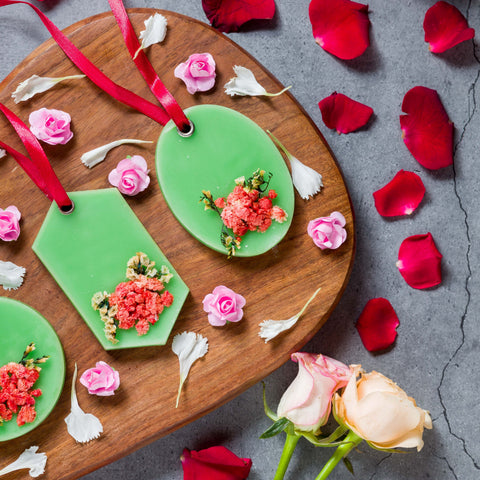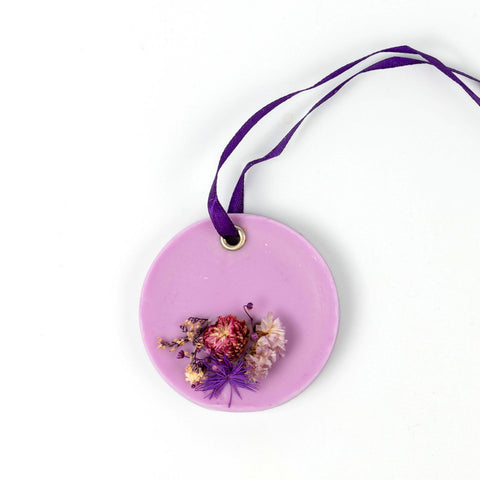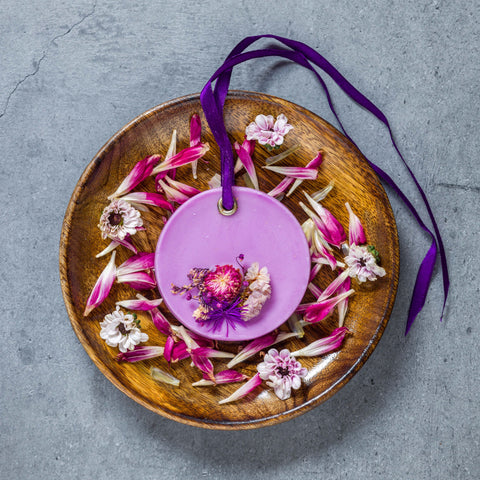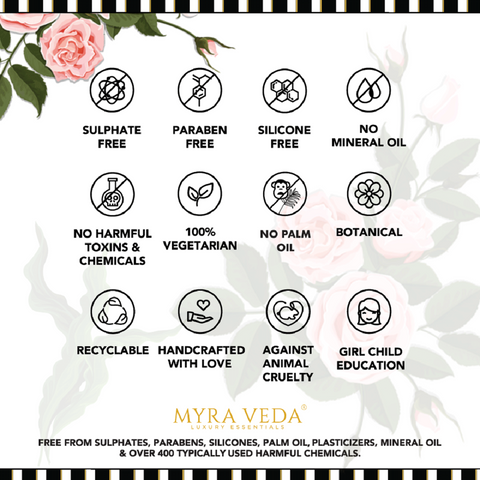 Myra Veda Luxury Essentials
Closet Fragrance Bars
Myra Veda's hand-made closet fragrance bars takes you to a fresh, vibrant and purifying & serence ambience & instantly uplifts your spirit. Use these handcrafted wax bars to uplift your home and surroundings or impart a fresh aroma to your clothes and linens.
We have 4 different fragrance and shapes for our Closet Bars:
Shapes of the Closet Bars include:
Oval

Round

Rectangular

Hexagon
Flavors of the Closet Bars include:
Lemongrass

Oudh

Lime

Lavender
Loop them around the hangers in your closet or tuck them in your drawers & lesser used closet boxes to keep your belongings fresh and odor-free. Closet Bars can last up to six months but the fragrance shall lessen over time. Make sure to keep the wax bar away from direct sunlight and heat sources.
***All our products are handmade, no two pieces are identical and there might be differences in the look of the product that is the color/designs.