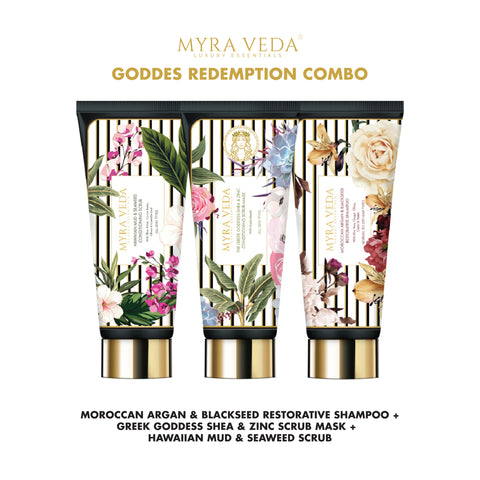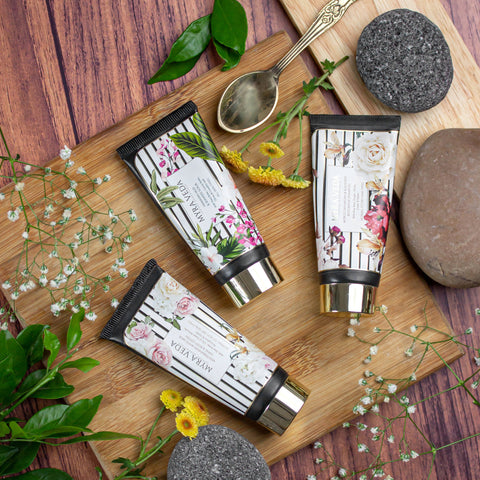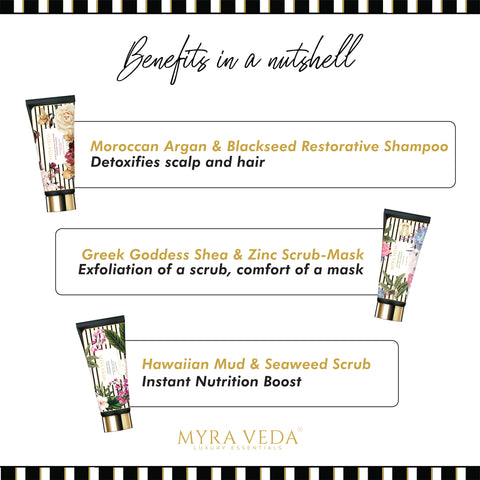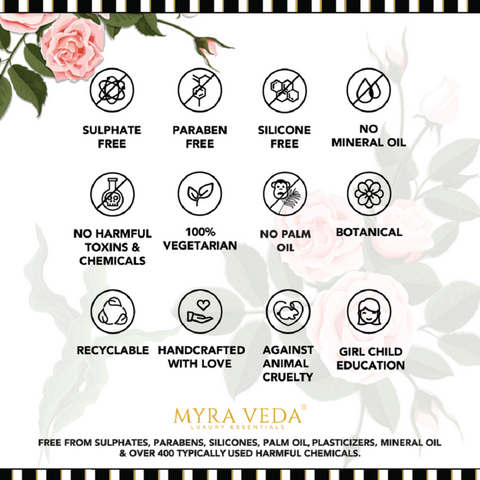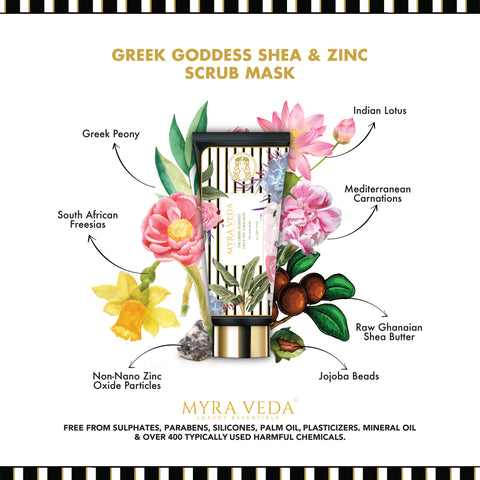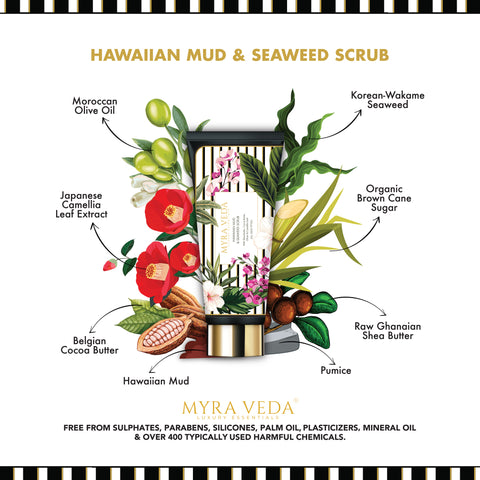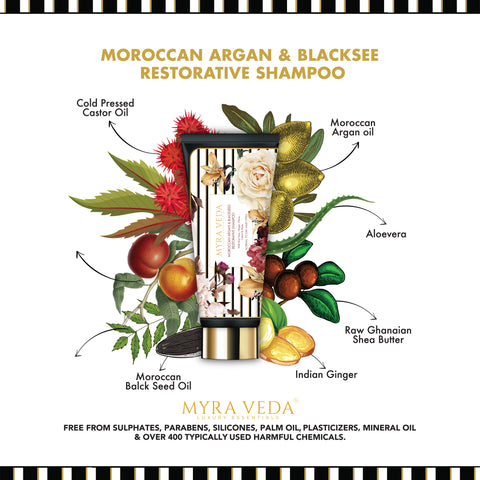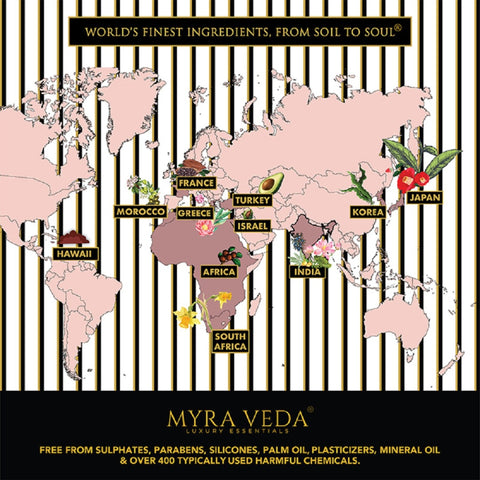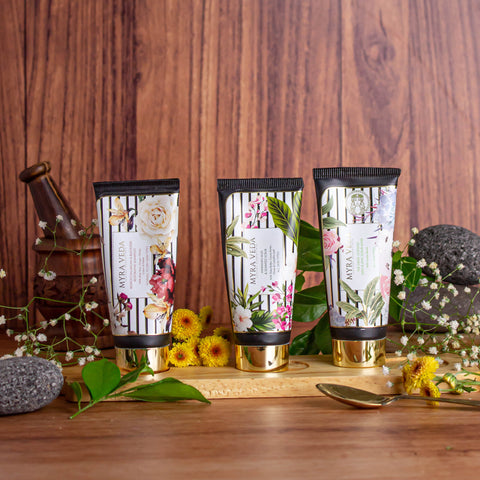 Myravedain
Goddess Redemption Combo
#FromSoilToSoul®
Treat your skin and hair to this carefully curated combo. Complete with three products, this combo is guaranteed to leave your hair and skin looking, feeling, and smelling like a million bucks.

Moroccan Argan & Blackseed Restorative Shampoo (50ml)  It is packed with the natural goodness of Aloe Vera, Ginger, Olives, Castor, and Neem which enhances the rejuvenation of hair follicles. For great skin to match great hair;

The Greek Goddess Shea & Zinc Scrub Mask (50g)  It is made from Shea, Zinc, and jojoba beads that gently exfoliate the skin whilst;

Hawaiian Mud & Seaweed Scrub. (50g)  It is made with Shea Butter, Cocoa Butter, Olives, and Camellia leaves, strips the skin of all its impurities, and restores its natural glow, leaving you looking like the goddess you truly are.
Material: Cream+ Gel
Size: 15cmx15cmx15cm

In this COMBO you will receive 3 Myra Veda products. The images are for representation only.