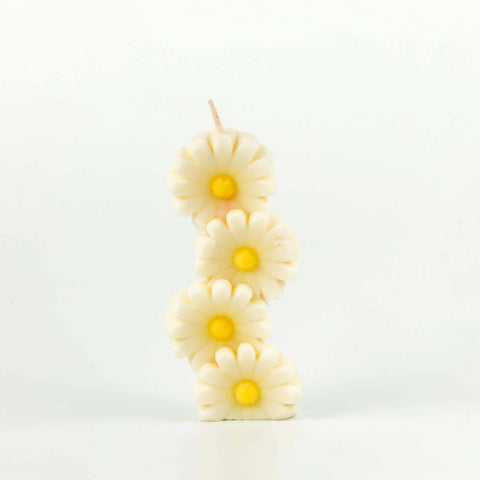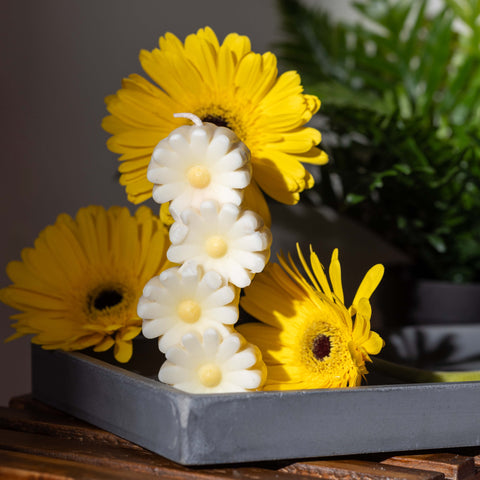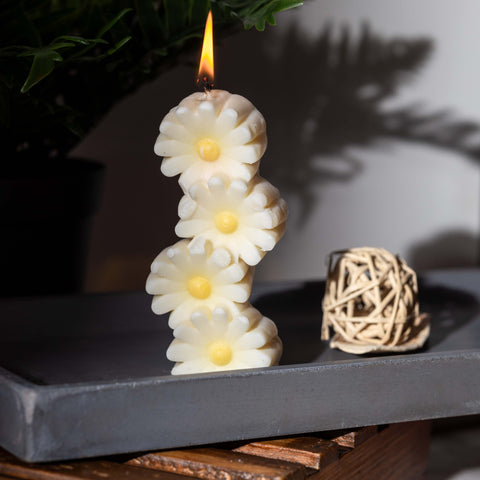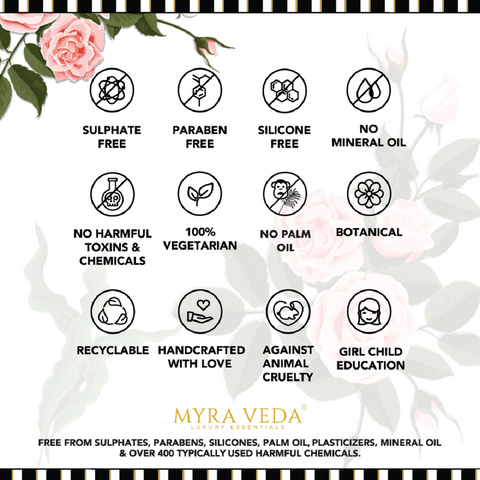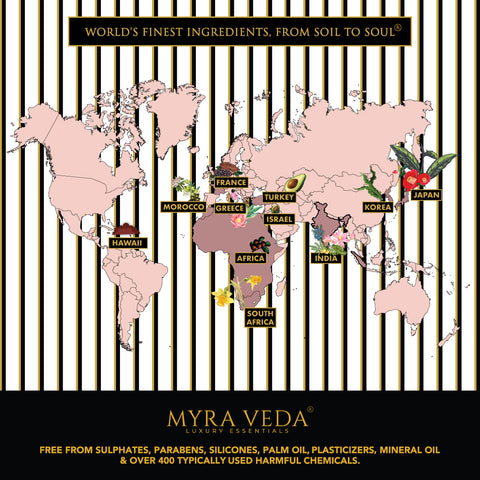 Myra Veda Luxury Essentials
Stacked Flower Pillar Candle
Introducing Hand-poured Luxury Candles by Myra Veda. While every single candle is unique, there are a few things they all share in common. Our candles are 100% Vegan made either with Soy Wax individually, or blended with waxes of Coconut, Jasmine, Rose or Green Tea depending on the candle in question. We do not use or promote the use of Palm Oil& Palm Wax due to sustainability concerns around it. We also choose to not use Beeswax because we don't wish to hurt the tiny beings when there are other natural options available.
While some candles are unscented, most are made using 100% Natural Steam Distilled Essential Oil Aromatherapy blends and IFRA approved Fragrance Blends from French Master Perfumers.
Here's a quick guide you should read as a responsible candle owner:
1) Always keep candles away from flammable objects and materials such as curtains, bedding, paper, and other combustibles.
2) Never leave a candle unattended while it is burning, and always keep candles out of reach of children & pets.
3) Trim the wick of your candle to 1/4th inch before lighting it. This helps prevent soot from forming and ensures a cleaner, more even burn.
4)Do not burn candles for more than 4 hours at a time to prevent overheating and potential fire hazards.
5) Keep the candle away from drafts, such as open windows or fans, as this can cause the flame to flicker and burn evenly.
6) Finally, store candles in a cool, dry place and avoid exposing them to direct sunlight or heat sources to prevent melting or warping of the wax.
***All our products are handmade, no two pieces are identical and there might be differences in the look of the product that is the color/designs.